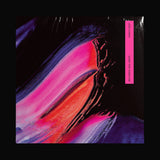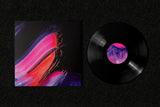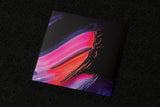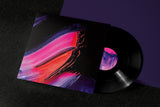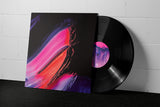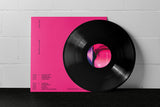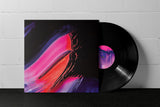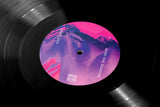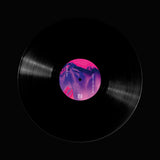 (PRE-ORDER) Weird Time Signature LP
Pre-order: Please note that this item is a pre-order and as such this and any items ordered together with it will not ship out until on or around release day, June 2nd 2023.
Weird Time Signature is Josh's debut full-length album of original solo piano works, due for release on June 2, 2023, on his new label DNTWIG.
Your choice of signed limited edition of 50 or standard edition.
Recorded remotely between Josh's apartment in Melbourne and Dutch producer and engineer Gijs van Klooster's studio in Amsterdam, Weird Time Signature is a solo piano record inspired by iconic electronic music producers and Impressionist pianists.
Tracklist
Tachypsychia
Emergence
Reminiscence
Tongariro
Daybreak
Microgravity
Flicker
Fifths 2.0
Weird Time Signature
All music written and performed by Josh Cohen. Recorded, mixed and produced by Gijs van Klooster. Mastered by Zino Mikorey. Vinyl cut by Andreas Kauffelt. Cover artwork and design by Studio Torsten Posselt.