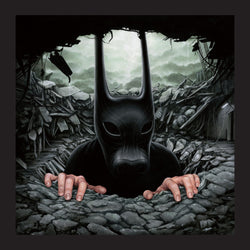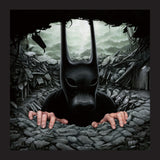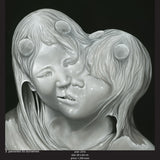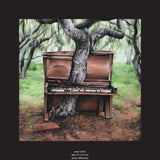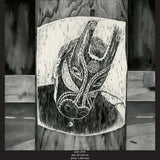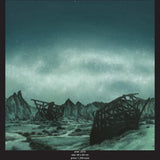 Moki Original Art & Prints
This Product is NOT sold via the Lambert shop.  Please contact Moki directly for any requests.
"An exchange of expressions where piano pieces transform into painting and paintings transform into piano playing."
Original paintings by Moki. Originals or prints are available from the artist directly. Please check www.mioke.de or send your requests to 
m@mioke.de
 .